The problem with the job I do is that I'm constantly having to look at what is in the shops and online boutiques and although of course I'm very discerning and particular about my wardrobe, restraint is a tough job when the new collections are so appealing. New stock is flocking in and Autumn/ Winter 2010 seemingly has more wearable design than I have seen in several seasons, the colour pallette favours Autumnal tones and less of the black that seemed to dominate last year. Time then to think about clearing out the Winter wardrobe in preparation for working out what you need and want. This issue I've looked at Refreshing your Winter wardrobe but for more detail on how to Reorganise your Wardrobe and your Autumn/ Winter shopping trip see April Issue 1 and May Issue 2.

1. Items for mending/ reviving - even small tears can be invisibly mended nowadays. Iris works with Asuzena for repairs and alterations on clothes and Classic Shoe Repairs for shoe mending and reviving. See the article below about the range of services they can provide
2. Items for dry cleaning/ hand washing. Wool items can be completed refreshed by handwashing in a wool cleanser like Stergene or Brora do their own which works wonders on Cashmere. Try not to Dry Clean wool items where possible as it leaves them stiffer and flattens the weave.
3. Items for reworking - items in your wardrobe which are in good condition, fit your style and colour but you feel are a little dated or could be reworked to fit more contemporary trends. This may be as simple as changing a hem, opening up a neckline, padding a shoulder. Also items which you wore last winter but something about the fit kept niggling you which could be fixed with an alteration.
4. New for Old - items in good condition which you don't wear much and would be prepared to sell to get updated or improved replacements. These can be sold on Ebay or at a local secondhand exchange. ( Iris of course has its own Ebay shop you can sell items through
http://stores.ebay.co.uk/Iris-Personal-Styling
)


Quintessentially English Style


There is disctinctly English feel to some of the key items for Autumn/ Winter 2010, clothing that would look very at home in Countrylife magazine or any magazine circa 1946. But what is good about this is they are practical in style and the colours are soft Autumnal shades.
Initially I dismissed capes as a fashion item but the more of them I've seen around the more I can see their appeal. For those who carry weight around the middle or thighs and whose greatest asset is their legs then this item can work well. Choose one which can be left open to create a broken neckline to break up the bust area, a gentle A line shape which skims the torso but not too voluminous that it adds weight and finishes just under the thigh showing off the thinnest length of leg. Wear with trousers fitted at the top or shorter straighter skirts, they won't work with wide skirts or flared trousers.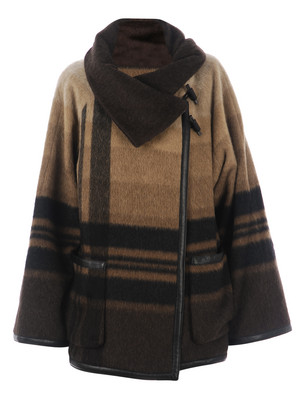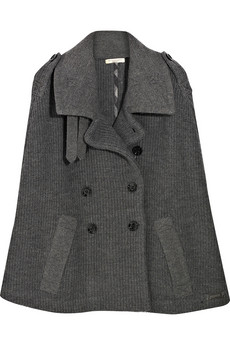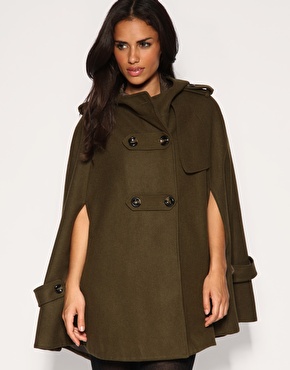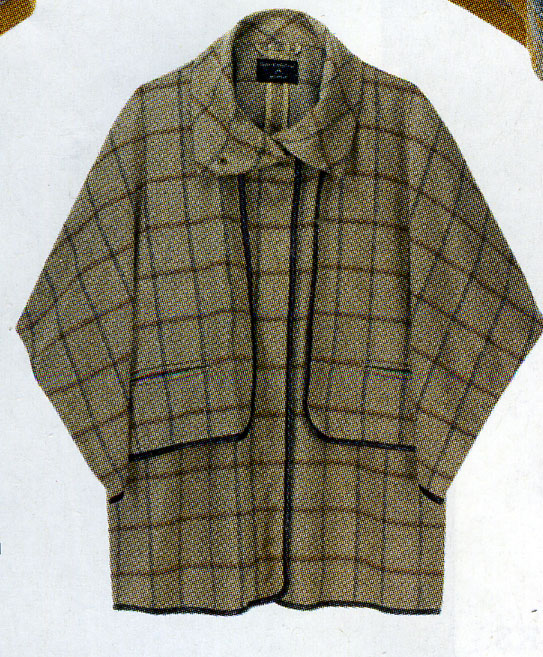 Dvf Bede Coat
Burberry wool Hooded cape Barbour Cooper and Stollband Matches £698 Net a Porter £390 ASOS £70 My Wardrobe £229 ASOS £200
This female version of the Brogue is selling out everywhere, the very traditional men's work shoe favourite Church is suddenly one of the most fashionable places to shop. They don't work with everything but if you struggle with the mid season casual shoe, when its too wet for flats and too warm for boots Brogues or Loafers could bridge the gap nicely. They are great with those wide trousers and flared jeans which are back in, thankfully.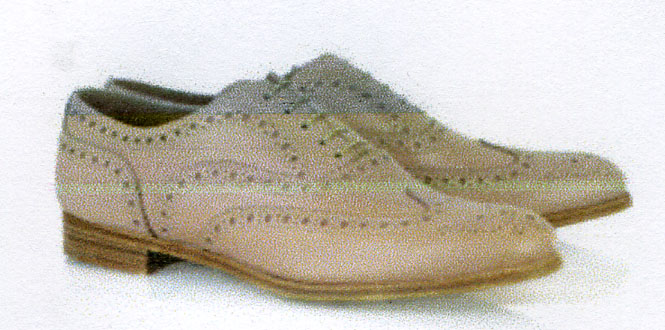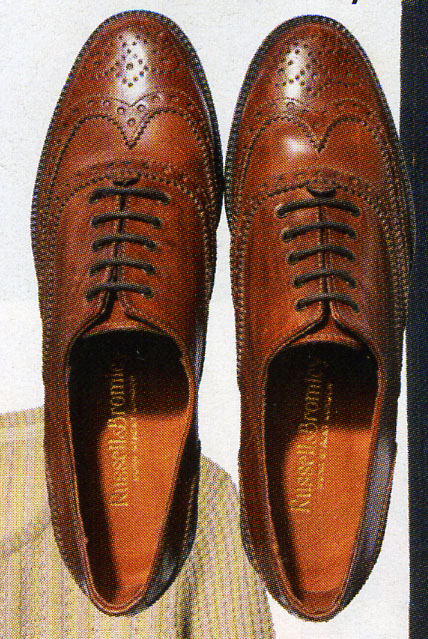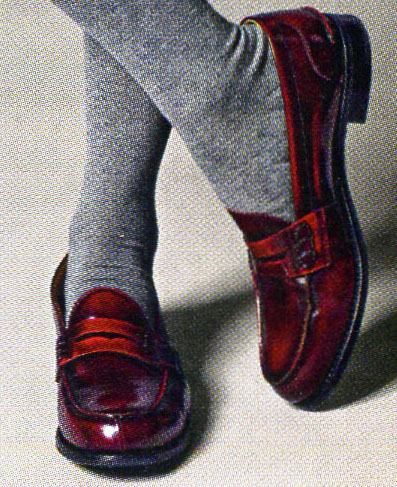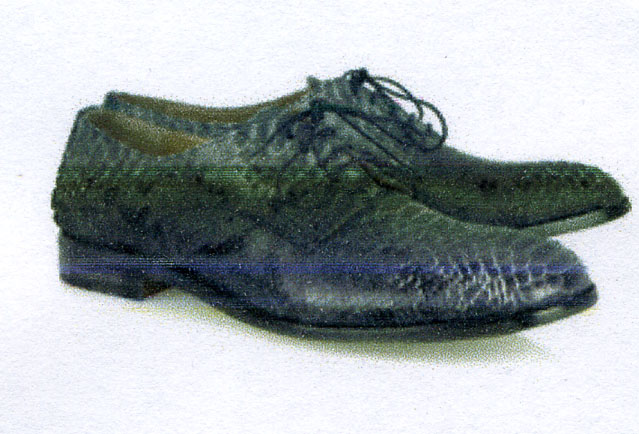 Church Classic Burwood Russell and Bromley Church Loafer Maison Martin Margiela Net a Porter £210 £155 £210 Net a Porter £435


Bags

We all covet a gorgeous bag but weirdly I find it is often the last item on the list to be purchased. I have a big belief that you can change and update your image with the use of accessories and conversly the wrong accessories will be detremental to your carefully put together outfit. A great bag can be a statement of style and instantly lift your whole appearance. Its also the item you can enjoy buying without worrying about the fit, colour or if it compliments your shape! If your'e going to invest in a designer bag you need however to be sure it will go with most things, if possible work across all seasons, be excellent quality and have great ongoing care service. My advice is usually choose a brand whose name is based on bag making or leather goods such as Mulberry, Jimmy Choo or Coach. Mulberry are probably the best in terms of ongoing care combined with impeccable, quality and styling, obviously with a price tag but should be pretty much a bag for life!. Choose a colour which can stand alone and work with most of your wardrobe, stay away from black and white if you want a cross season bag and choose tan, metallics or a mid colour blue or purple.