Julia Grinham from Upper Street Shoes
Julia Grinham is the Co Founder and Director of Upper Street Shoes, the made to order luxury shoe label, where you can design your own shoes and have them delivered to your door in just a few weeks.
Iris Personal Styling works with Upper Street to provide bespoke shoe designs for their clients, whether that's the perfect shoe to go with a special outfit, something unique for the working wardrobe or to meet specific requirements on shape and heel height of a shoe.
Julia says " We love working with Gill at iris Styling as she has a total understanding of what her client is looking for, and can design a beautiful shoe that will go perfectly with a woman's outfit or wardrobe. We often lend Gill shoes to show her clients, so that they can touch, feel and try the shoes.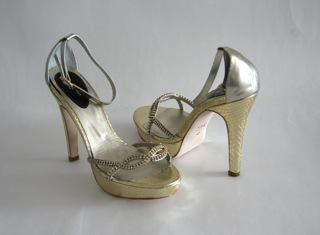 Every Upper Street shoe is made to the highest standard, using the best materials and leathers, and beautifully balanced for comfort. Your shoes are dispatched within 6 weeks, and alterations to ensure a perfect fit are free of charge. If you have any specific fit requirements, such as a narrow or wide foot, or even one foot a whole size bigger than the other, this can be accommodated.
Iris Styling has also collaborated with Upper Street on a number of Styling Events including a Shoe Style Studio for Soho house held at the Chiswick branch High Rd House. It was a really fun evening where a select group of women were treated to a talk on how important a shoe design is to balancing your figure, the latest catwalk footwear trends from Upper Street's shoe designer Rosa Fior and personal consultations from both myself and Gill. If you're looking for a fun evening with your girlfriends, then an Upper Street Private Shoe design party is certainly something unique and different. You may wish to combine this with a Group Styling Party from Iris Styling.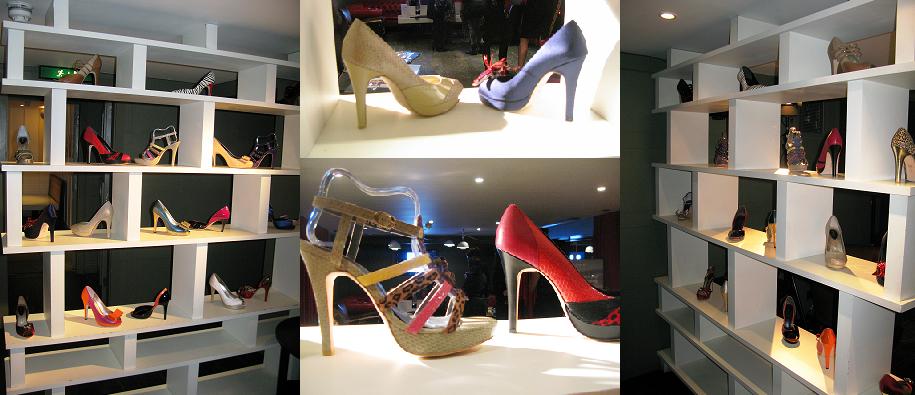 Upper Street's collection of styles and shapes continues to develop. This year will see the launch of a kitten heel version of the pointed court, along with a ballet shoe which we're sure will be very successful. If your'e looking for styles like this which you can't find on the website yet, or indeed would like materials or colours that are unique to you, then just ask as we can often source these as limited edition.
Remember as an Iris Personal Styling client we give you a 10% discount off Upper Street shoes! "